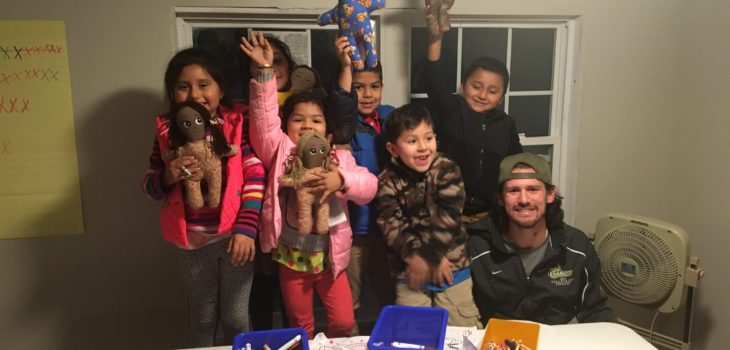 To all of you you who joined us in prayer or linked arms with us in tangible donations, thank you so much for your labor. We can't do our ministry work without your help. Read below to see what we have been up to!
We hosted two separate events within the past week and we are so excited to share them with you!
First, we hosted Sole2Soul, a nonprofit ministry who provides shoes to underprivileged children all over the world. They truly show the light of Christ by humbling themselves, washing the feet of others, and giving the gift of reliable shoes to those who need them most. It was amazing to see grown adults kneel before the feet of children and wash their feet. In John 13:1-17, Jesus washes the feet of the disciples, thus exemplifying his statement he made in Mark; the greatest among us must become the servant and slave to all.
If anyone would be first, he must be last of all and servant of all. Whoever receives one such child in my name receives me, and whoever receives me, receives not me but him who sent me.

Mark 9:35,37
Next, we hosted our very own annual Christmas party. Even though the rain kept us inside, we all had a great time. We had families come to sit together, enjoy snacks and hot chocolate, and had the kids playing and making crafts. This was a great time to fellowship and support the community. Our visibility is so important as outsiders in this community. So, events like this are not only amazing opportunities for fun, but also to build our community relationship with trust and respect. It really is a blessing to be able to support the health of this community through physical, mental, social, and spiritual means.
Thank you to all who joined us in prayer. We are excited to see all 2019 will bring us. Merry Christmas and Happy New Year!